I'm honored and humbled to have been named the 2019 Top Tech Awards Cox Business Exemplary Honoree
Scroll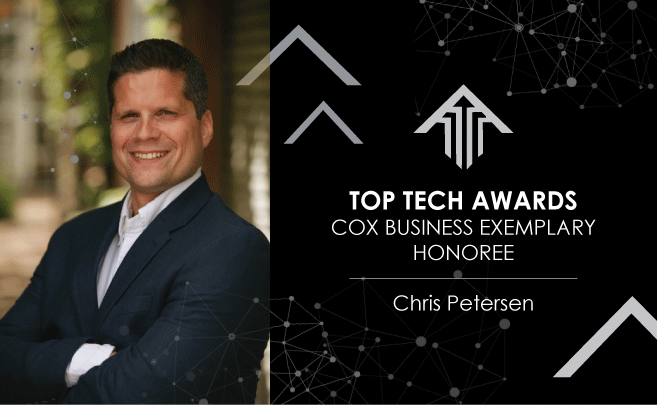 I'm honored and humbled to have been named the 2019 Top Tech Awards Cox Business Exemplary Honoree. Top Tech, Sara and Cox Business put on a great event every year, I'm excited to be a part of it.
We have a great team at Scientist.com, this award really belongs to all of them.
Here is the press release.